As well sport, we also host a range of other activities run by a number of partner organisations.  Find out more below.
Wednesday 10-11am
£5.00 per session
£45 for 10 session (paid in advance)
Contact Richard on 07957217382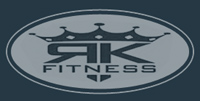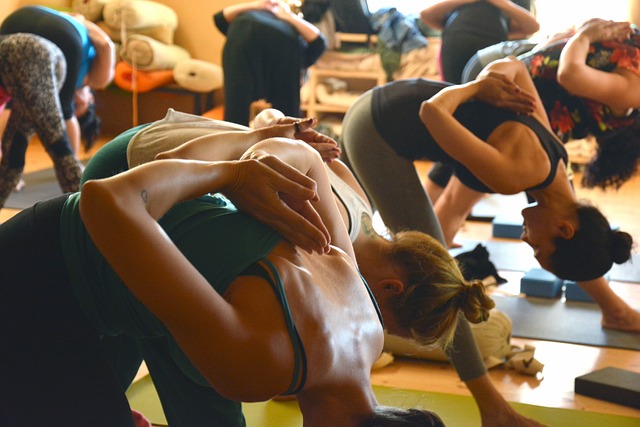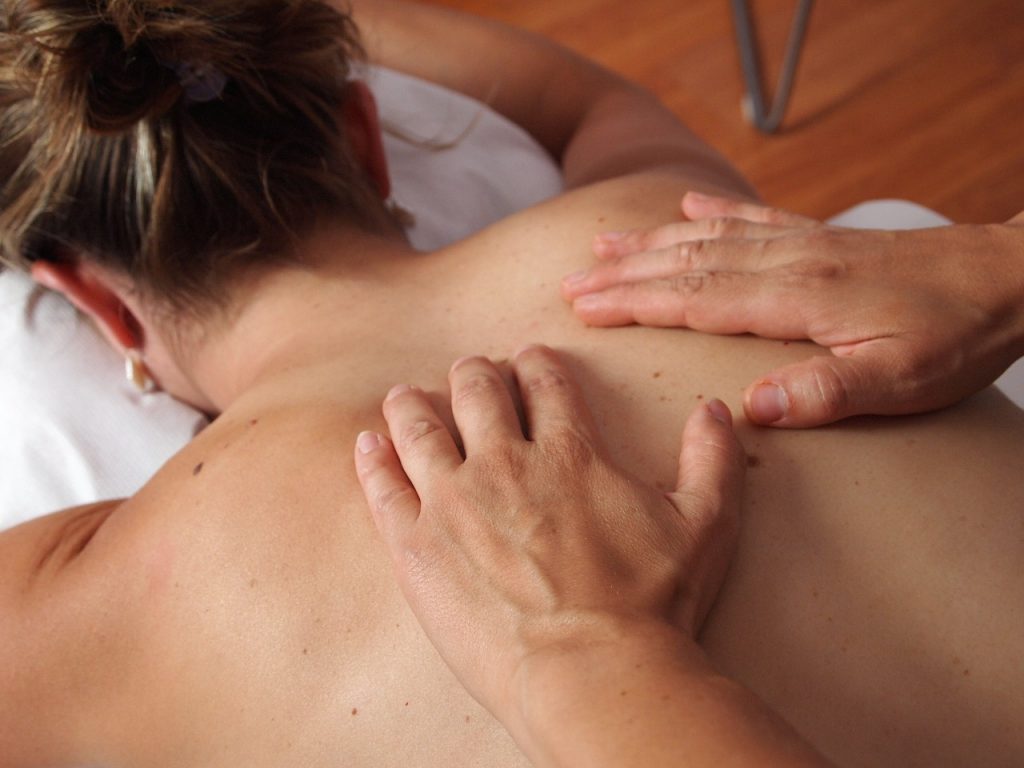 Northern Integrative Health Practice (NIHP) Newcastle
We at the Northern Integrative Health Practice Newcastle help people like you in the North East live free from pain,  by finding the true cause of your problem so you don't waste any more of your time and  money on short-term pain relief.
At Northern Integrative Health Clinic Newcastle we understand that your pain and discomfort can really affect your day-to-day life including your mood, confidence and even your energy.
You may have tried painkillers, been told to rest, that it's your age or that you're just going to have to live with it.
We can help you discover how to get back to lifting your grandkids, take away those sharp pains, play golf, run and perform your exercises with ease and waking up first thing in the morning without experiencing stiffness or aches.
For more details contact Trevor Rutherford on 07946302528 or email thebodydetective@hotmail.co.uk
Yoga classes run on Saturdays from 10-11am.

Taster sessions are free, then £5.50. Recommend a friend and get your session free. OAP discount.
To register you interest email jo.nayyar@icloud.com or call 0777 577 8333

The centre can provide mats if you don't have your own.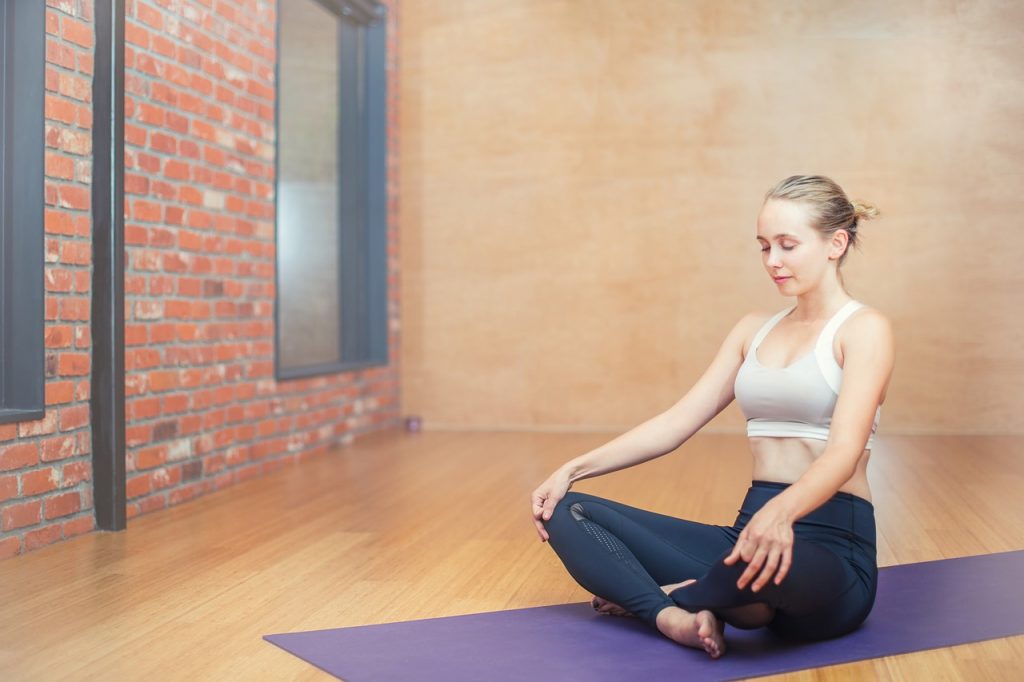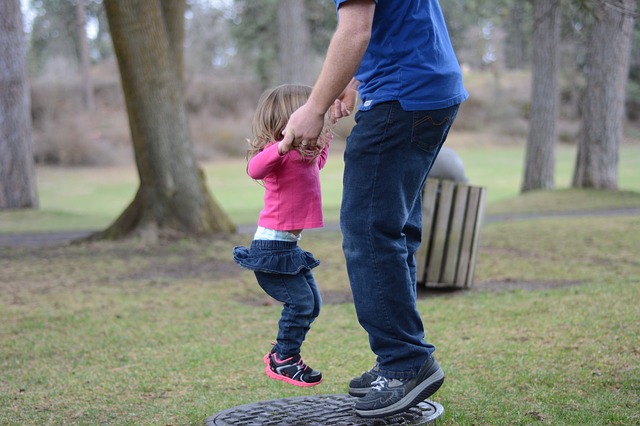 The Young Dad's group meets regularly on Wednesdays at the TBC between 11.30am to 2.00pm.
It is a city wide group for young fathers-to-be or fathers in Newcastle who want to engage with support around being a dad. The group looks at skills and information that is relevant to being a father in friendly and supportive environment.
Refreshments are provided and help with transport costs can be provided if required.
For more details ring 0191 271 4615 or visit the relevant website here.

Foster a Future is the Fostering Service of Newcastle City Council.
Fostering is a life changing decision – for you and your family and also the young people you will care for and support.
It takes a special type of person to foster, Newcastle City Council can help find the type of fostering that suits you and your family the most.
Newcastle City Council's Fostering team use the Tyneside Badminton Centre for many of their training courses.

For more details:
Ring 0191 277 2430
email: fostering@newcastle.gov.uk
website click here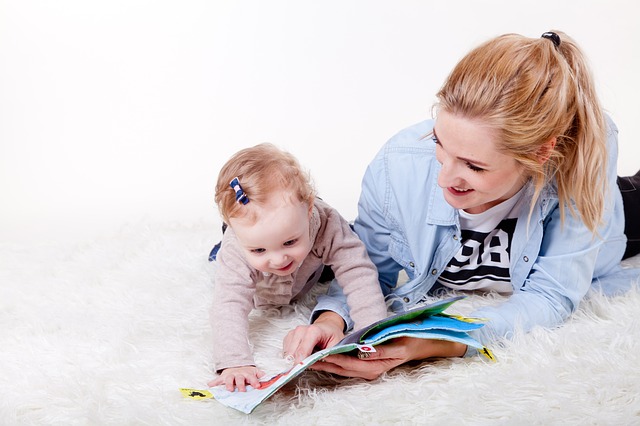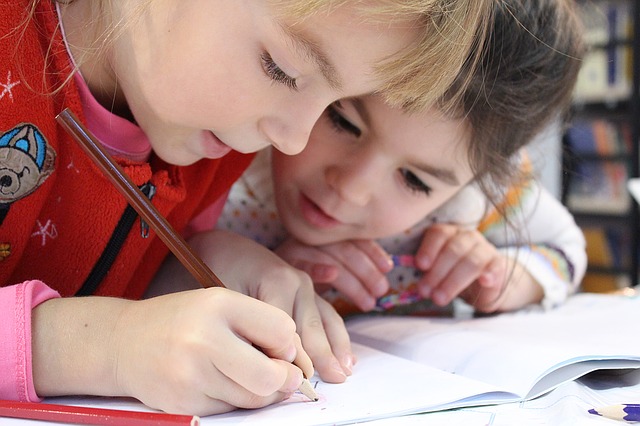 Success4All is an educational charity that provides low-cost tuition, training people from local sixth forms and universities to become Peer Tutors to help children and young people aged 8-18 with their homework and extra study support.
Success4All currently run 7 Learning Hubs across Newcastle including the Tyneside Badminton Centre providing children and young people with:
a safe and homely environment
workbooks and study guides matching the school curriculum
computer and internet access
For more details:
Both our Cafe and the Meeting Room are available for hire. Both rooms are spacious and  benefit from plenty of natural light. The room can be used for a variety of purposes, including meetings, children's parties, conferences, training and lectures.
Prices are £10 per hour off-peak (Monday to Friday up to 6pm), £16 per hour peak (evenings and weekends)