Badminton Coaching is available, with one or more, of our four qualified coaches.
Coaching costs £30 per hour.
This covers the cost of a court, coaching and either plastic/used feather shuttles. Players can supply their own shuttles if this is preferred. 
Note the coaching charge is per hour, not per person, so up to four people can be group coached. 
If you have an interest in coaching, or wish to express an interest in a specific topic for a coaching workshop, e-mail us at enquiries@tynesidebadmintoncentre.co.uk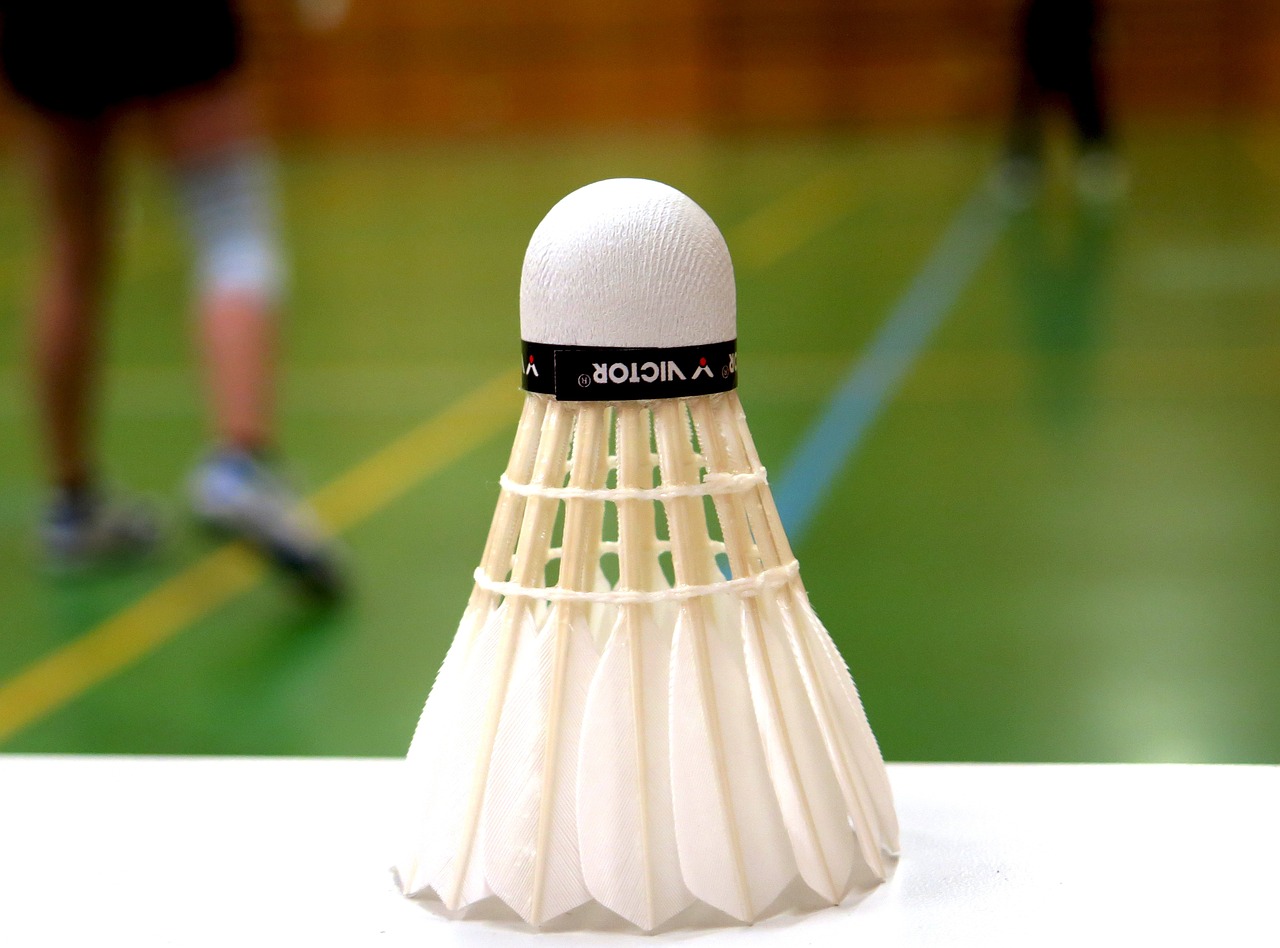 The Tyneside Badminton Centre  run coach led sessions on Thursday evenings.
Courses are 6 weeks long and require advanced booking.

Rackets and shuttles are provided as part of the course.
We have two different courses to suit your needs:
Thursdays 7-8pm.
This course is perfect for those returning to badminton and also for those who have never played before.
By the end of the 6 weeks, you will be able to:
Serve and rally

Apply the basic rules of badminton (scoring, court boundaries etc.)

Play a variety of strokes

Apply basic tactics to both singles/doubles play
Thursdays 8-9pm
This course is the step up from the foundation badminton course.
It suits players who play socially but not in leagues.
The course content depends on the needs of the group, but there is a greater emphasis on movement skills and tactics.

If you are interested please call 0191 241 5385 to register.

The courses cost £40, including all equipment required

Please note there is no option to pay session by session.