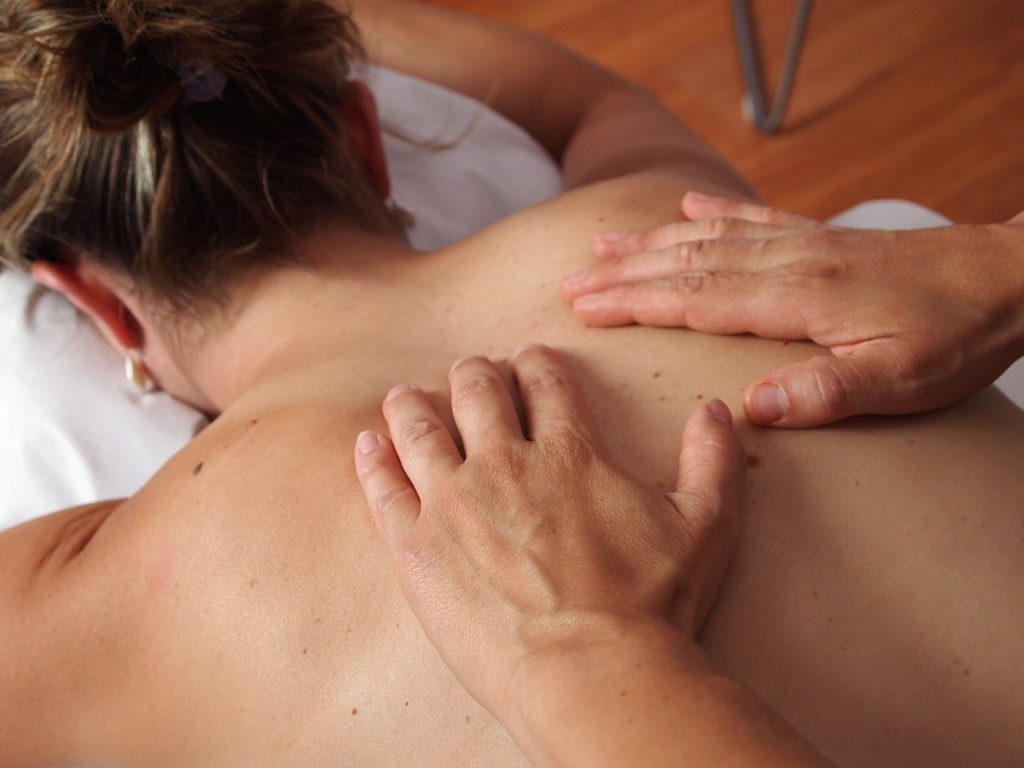 Northern Integrative Health Practice (NIHP) Newcastle
We at the Northern Integrative Health Practice Newcastle help people like you in the North East live free from pain,  by finding the true cause of your problem so you don't waste any more of your time and  money on short-term pain relief.
NORTHUMBERLAND/TYNE & WEAR ACTIVE PERSONS BRANCH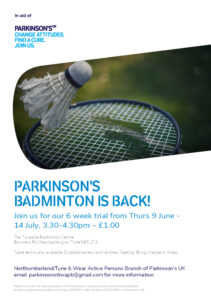 THURSDAYS
3.30 – 4.30PM
With weekly sessions, the group is aimed at providing local support for individuals living with Parkinson's and their family / carers.

For those that would like to play, there are multiple courts accessible and welcome to all levels of ability.
Not keen to have a hit? Come along to have a chat / catch up!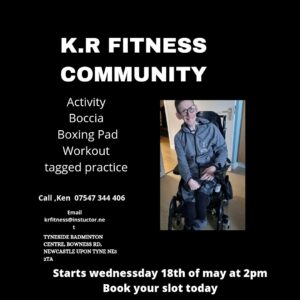 WEDNESDAYS
2.00 – 3.00PM
Accessible, adaptable training for individuals of all abilities and mobility.
Find out more at:
Web: www.krfitnessltd.co.uk

Phone: 07547344406
Our versatile function room is available for hire. Spacious and benefitting from natural light, the room can be used for a variety of purposes, including meetings, children's parties, conferences and training.  (£10 per hour)