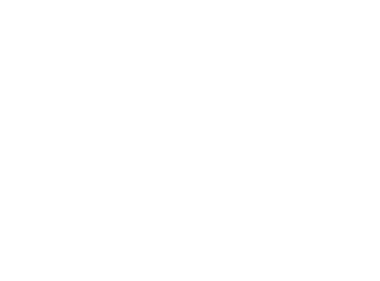 The home of Badminton in the North East
Purpose built badminton facility just off the A1 at Slatyford in Newcastle.
"The best badminton facilities in the North East"
Tyneside Badminton Centre is a Community Interest Company (CiC), committed to serving the badminton community on a self-sustaining basis.

Please note that for operational reasons the following sessions are cancelled: Friday 1st Nov               Pay and Play             7-10pm  Saturday 2nd Nov         Smashers                    2-3pm Saturday 2nd Nov   …
Our first NBA Super Series of the season is here for October Half Term, taking place on Monday 28th and Tuesday 29th. On Monday 28th October, will be the chance…
On the weekend of the 21st & 22nd September the NBA Junior Restricted will be run here at the Badminton Centre. Saturday 21st will be host to the U13 and…
What people say about us...
"...Great pay and play sessions, really friendly, well organised and much fun!..."
Ali B
May 24, 2019
Badminton court hire prices
Get notified of the latest news and updates from the Tyneside Badminton Centre:
Sign up to our newsletter:
Summer 2019 opening times
| | Off-peak | Peak |
| --- | --- | --- |
| Monday | 9am - 6pm | 6pm - 10pm |
| Tuesday | 9am - 6pm | 6pm - 10pm |
| Wednesday | 9am - 6pm | 6pm - 10pm |
| Thursday | 9am - 6pm | 6pm - 10pm |
| Friday | 9am - 6pm | 6pm - 9pm |
| Saturday | | 9am - 6pm |
| Sunday | | 9am - 9pm |