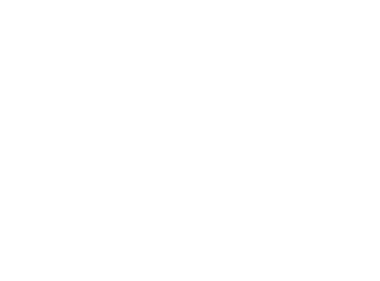 The home of badminton in the North East
Purpose built badminton facility just off the A1 – Slatyford, Newcastle
2022 is the first annual celebration of the newly instated World Badminton Day.  The International Badminton Federation (IBF), as it was originally named (now Badminton World Federation – BWF), was established on 05 July 1934
Read More »
Tuesday was our fifth and final junior tournament of the season with a brilliant entry of over 50 juniors across 3 age groups. With a great mix of Super Series regulars along with a
Read More »
Sunday morning saw 12 doubles pairs battle it out to become the first winners and runners up of the first TBC Social Pay & Play Tournament.   The aims of the tournament:  Add a variety of
Read More »
"The best badminton facilities in the North East"
Tyneside Badminton Centre is a Community Interest Company (CiC), committed to serving the badminton community on a self-sustaining basis.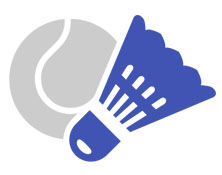 We have 9 badminton courts for hire in two halls. Coaching and the opportunity to play competitively at a number of clubs is also available. Table tennis, pickleball and short tennis can also be played at the centre.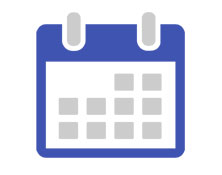 Tyneside Badminton Centre also also offers a range of non-badminton activities, such as yoga and pilates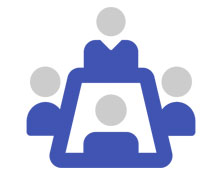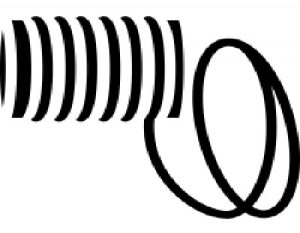 Restrings/ Repairs
The centre offers a racket restringing and regripping service.
What people say about us...
Great place to play badminton with great facilities and environment for professional, club level or family games. Would recommend it to any badminton beginners or enthusiasts.
Amazing centre, friendly staff and the courts are what you would expect from a purpose built badminton centre, fantastic. Perfect lighting Soft flooring Plenty of courts Great pricing.
Great facilities and helpfully staff. Well worth a visit. Also a great venue for table tennis, hosting a number of league teams and great practice facilities
Variety of activities. Accommodates all skill levels and ages. Doesn't feel elitist. Staff are friendly and knowledgeable
Badminton court hire prices
Get notified of the latest news and updates from the Tyneside Badminton Centre:
Sign up to our newsletter:

Payment us required at the time of booking
Payment is by card only – no cash
Payments are non-refundable and non-transferable
| | |
| --- | --- |
| | Week commencing 8th November 2021 onwards |
| Monday | 9am - 3pm, 5pm-10pm |
| Tuesday | 9am - 10pm |
| Wednesday | 9am - 10pm |
| Thursday | 9am - 10pm |
| Friday | 9am - 1pm, 5pm-10pm |
| Saturday | 9am - 5pm |
| Sunday | 10am - 10pm |