Tyneside Badminton Centre (TBC) is a Community Interest Company, committed to providing badminton facilities and supervised activities for all users on a self-sustaining basis.
"The home of North East badminton"
In addition, we provide a variety of additional activities that compliment badminton and cater for the wider community.
The Tyneside Badminton Centre's four directors oversee operations and ensure that the initial objective of "creating the home for badminton in the North East" is fulfilled. 
The journey started in 2010, with an email arranging a meeting between the people that would go on to form 'The Directors' of the centre: Steve Abbott, Mike Woodward (retired), Peter McLane and Steve Porter.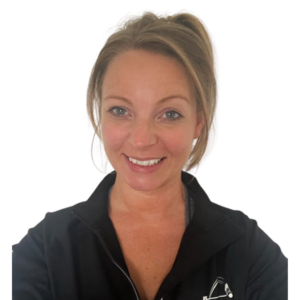 Joining in 2021, Amy is responsible for centre management, business development and operations. You will most likely find her behind her laptop with a coffee.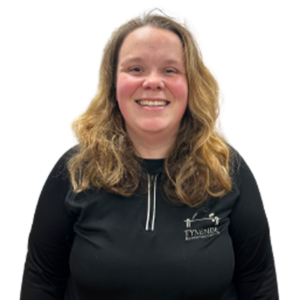 Sarah Burtenshaw – Assistant Manager
One of the OG members of staff, Sarah manages centre administration, block bookings & tournaments. Sarah is also involved in Northumberland Badminton Association and Badminton England junior tournaments.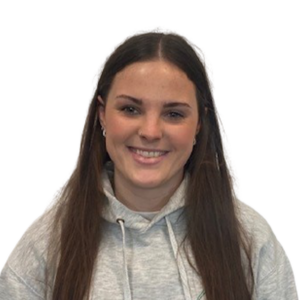 Robyn Luckley – Senior Supervisor
The jack of all trades, Robyn is responsible for all things events, catering, coaching and operations. If you visit the centre, Robyn could be just around the corner as she doesn't really like to sit down.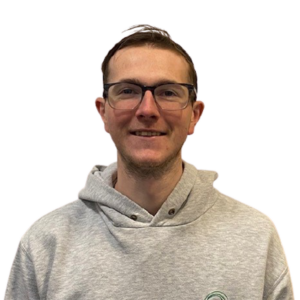 Daniel Tinnion – Supervisor & Stringing
Daniel has been at the centre since the start. You will find Daniel behind the stringing machine, as our Head Stringer at the centre. Aside from this, Daniel is the lead coach of our junior badminton club, Tyneside Sharks.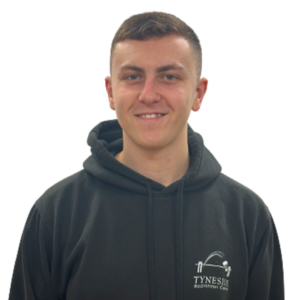 Jack Scudder – Supervisor & Marketing
A familiar face around the centre, Jack is responsible for operations as well as all things social media and marketing. Watch out when you visit, he is prolific for his scare cam features on our social channels.  
Lesley Goodrum – Supervisor
The newest member of the team, Lesley is responsible for centre operations, as well as assisting with administration. Be sure to say hello is you see her around the centre.