Tyneside Badminton Centre's primary aim  is to serve the badminton community in the North-East of England. Members who join the Tyneside Badminton Centre gain access to a range of playing opportunities covering all ages and abilities, all hosted in one of the best badminton facilities in the country. Look down the page for more details on membership, facilities and a whole range of activities that we offer.
We want badminton to be as accessible as possible, so joining the Tyneside Badminton Centre couldn't be easier. We charge a membership fee of £1 per annum! If you aren't a member but want to join, then our staff will take your details when you first book. Benefits of membership can be found here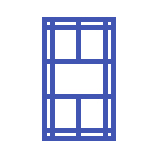 9 badminton courts




We have 9 courts available for hire in two halls.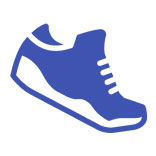 Sprung, non-slip floor

The courts are sprung and non-slip, with court markings for badminton only.
Viewing balcony

We have a viewing balcony allowing spectators and coaches to view from an elevated position.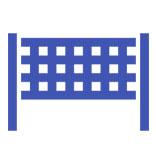 Fixed nets

Net posts are fixed in place and nets are set at the required height.
Badminton court hire prices
Please note that due we are not able to run either our in house junior sessions or Super Series events. We are currently looking at ways we can provide sessions in smaller Coid-19 friendly groups! (12/08/20)
Junior members of the Tyneside Badminton Centre have the opportunity to play within our highly popular Little Smashers (7-11years old) and Sharks (11-16 years old) sessions. These sessions combine coaching and supervised game play. 4 times per year we also run the Super Series Junior tournaments aimed at introducing young players to competition.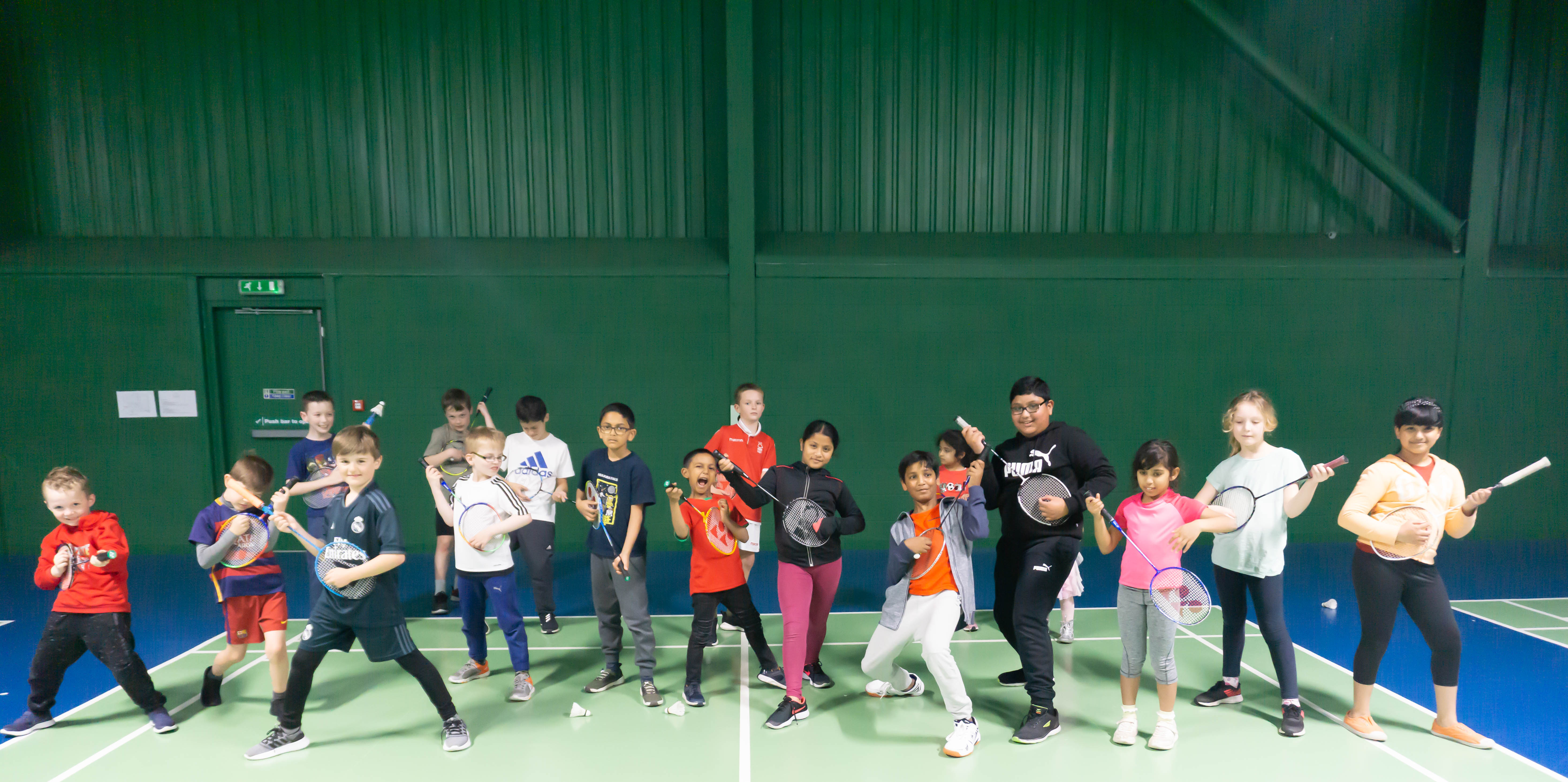 Tuesdays, Wednesdays & Fridays
*Because of the current situation regarding Covid-19, this session is currently not running. Please check the website regularly for updates

Tyneside Badminton Centre runs Pay and Play badminton sessions for adult members on Tuesdays, Wednesdays and Fridays 7pm to 9pm.
This session is suitable for adult players (16+) of a recreational level who like to play games against a variety of opponents. Note this session isn't suitable for beginners (more details available here) or league players.
It's £5.50 for a 2 hour session or £3.30 for 1 hour.
*Because of the current situation regarding Covid-19, this session is currently not running. We are reviewing the situation on a weekly basis so check the website at 5pm on Fridays for any updates.*
Tyneside Badminton Centre runs Keenager  badminton sessions Wednesdays and Fridays 10.30am to 11.30am.
The session is suitable for adult players (50+) of a recreational level who enjoy playing amongst a variety of opponents.
Its £3.30 for an hour session.
Please note this session is doubles based only.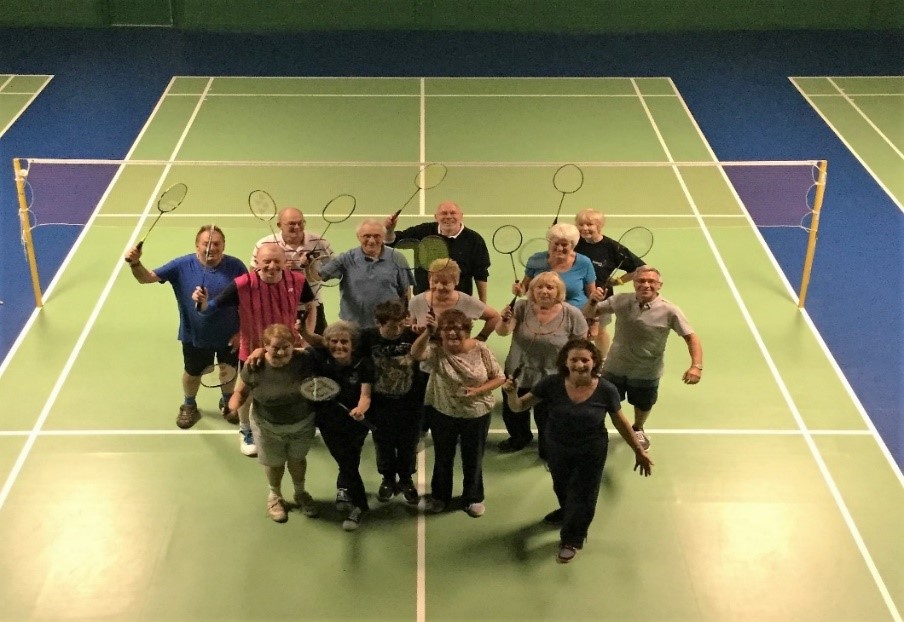 Over the years Tyneside Badminton Centre has provided coaching expertise to support a wide range of external groups, including for example Liberdade, Barnardos and the NHS Early Intervention Psychosis group. Please contact us if you are a member of an external group wanting to play some badminton with the support of a coach, to benefit both members of that groups our as part of a staff CPD program.
Tyneside Badminton Centre has over the last few years run a number of activities for schools, both at the centre and as part of a schools outreach programme. Schools we have worked with include:
Sacred Heart
St Cuthberts
Walbottle Campus
Thorp Academy
Brunton First School
Hilton Academy
Ouseburn Primary Trust
Beech Hill Primary
St Mary's
 In addition we have run a number of schools tournaments both independently and in conjunction with
Tyne and Wear Sport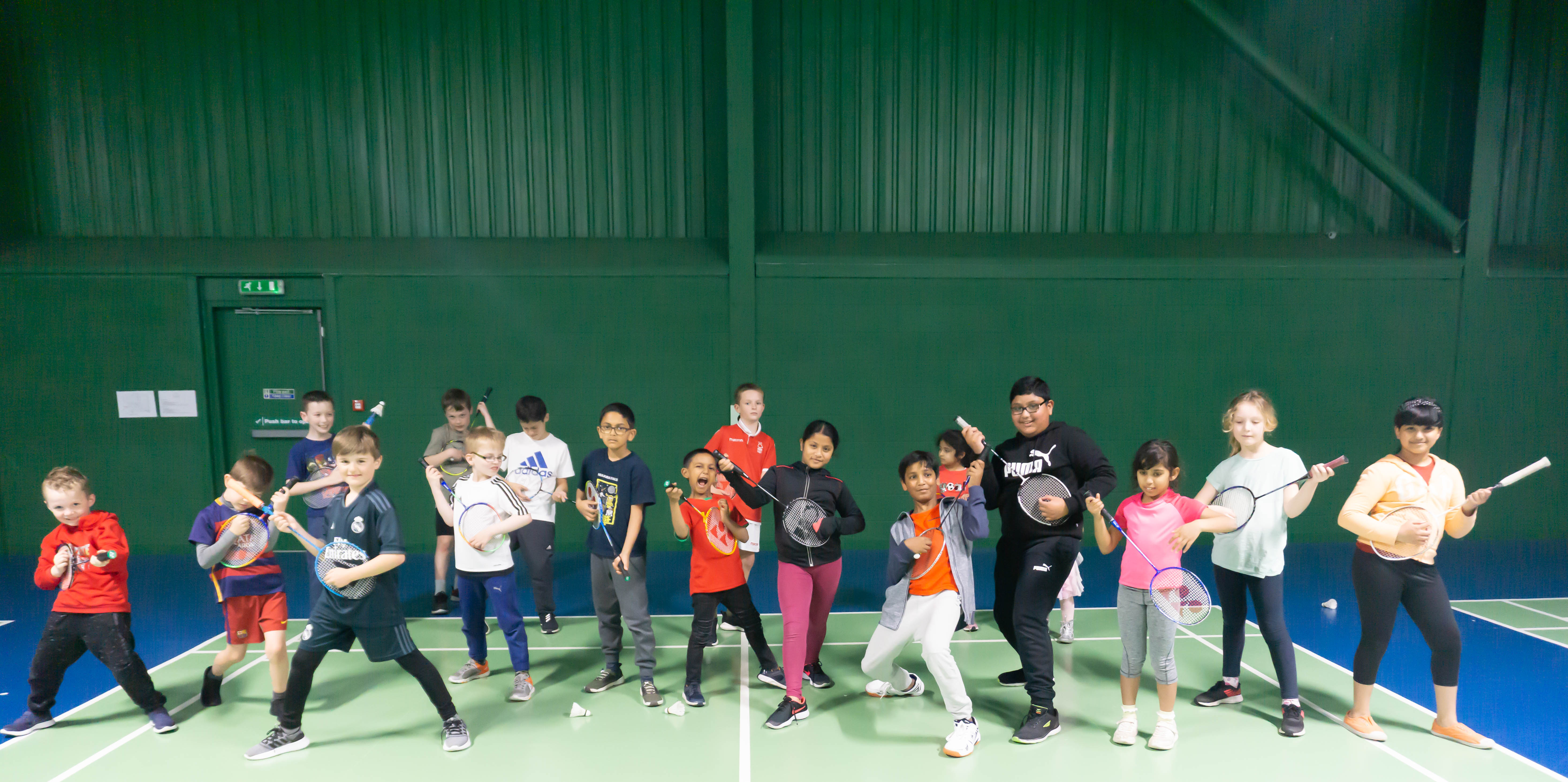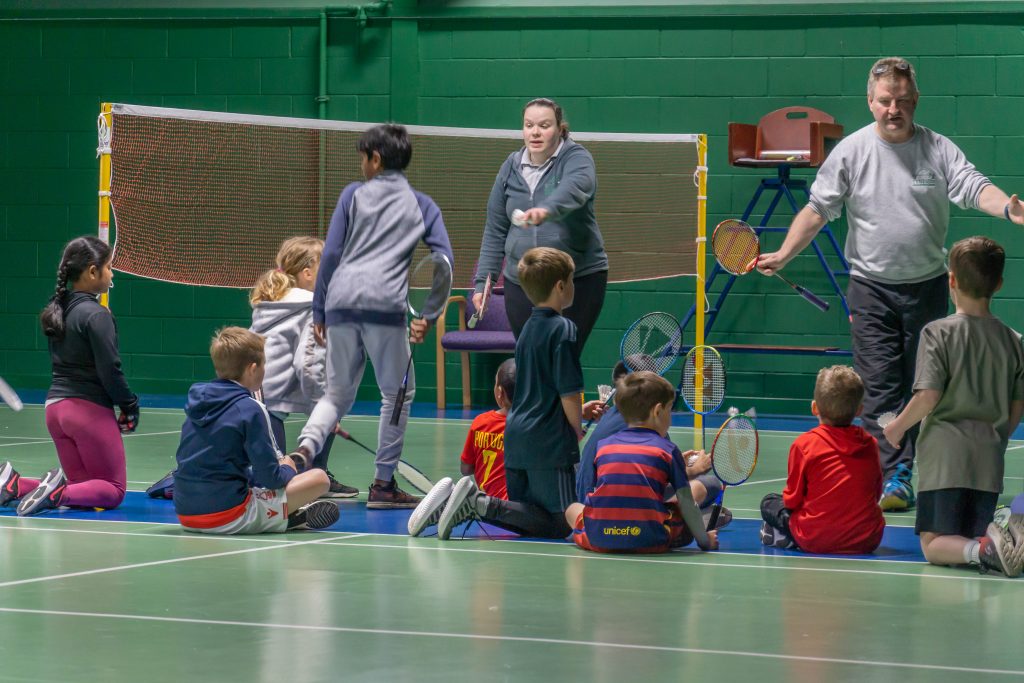 Looking to improve your game?
TBC provides coaching to members for all ages and abilities, from beginner to international level. This can be on an individual basis or in small groups.

The Tyneside Badminton Centre hosts a number of badminton clubs, both senior and junior, to provide a vibrant hub for the sport.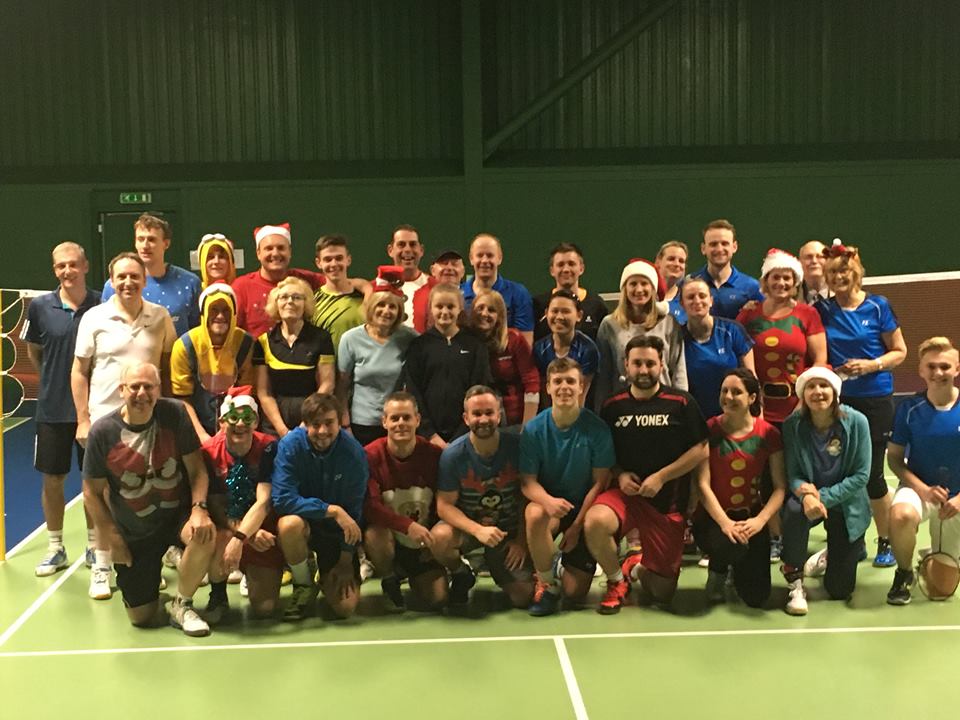 Upcoming Badminton events
You can book a court for a single session (1 hour), or request a block booking of 10 sessions or more.To do this, click on the link below.