Our primary aim is to serve the Badminton community in the North East, providing a high quality playing environment for players of all ages and abilities.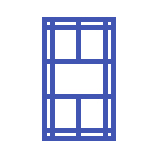 9 badminton courts




We have 9 courts available for hire in two halls.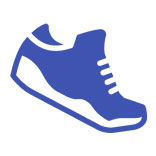 Sprung, non-slip floor

The courts are sprung and non-slip, with court markings for badminton only.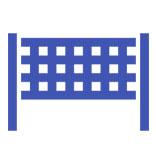 Fixed nets

Net posts are fixed in place and nets are set at the required height.
Viewing balcony

We have a viewing balcony allowing spectators and coaches to view from an elevated position.

Coaching is available for all standards of play, for both groups and individuals.
Find out more

We host a number of badminton clubs, both senior and junior, to provide a vibrant hub for the sport. Find out more
Badminton court hire prices
Upcoming Badminton events
Tyneside Badminton Centre is running Singles Sessions on Sundays 5-7pm.
Come along and enjoy some social games of doubles badminton with others. No need to have someone to play with, no booking required. There is a member of staff who co-ordinates the games, rackets and feather shuttles provided. The session runs from 7-9pm, with the following options available: 7-8pm – £3.30 7-9pm – £5.50 Please […]
Keenagers (50+) game play session in a friendly, supportive environment. Racket and shuttles provided. Some basic experience of the game necessary (contact the centre on 0191 241 5385 if you are a beginner).
Looking to improve your game?
Badminton coaching is available for all ages and abilities from beginners to international level.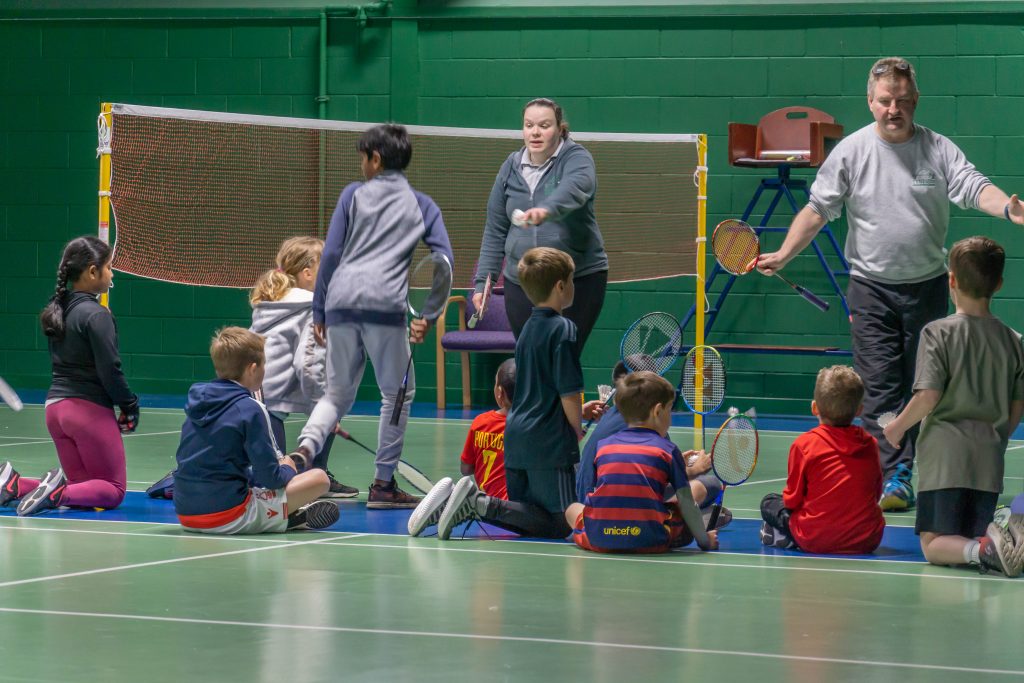 Tuesdays, Wednesdays & Fridays
Tyneside Badminton Centre runs Pay and Play badminton session on Tuesdays, Wednesdays and Fridays 7pm to 9pm.
This session is suitable for adult players (16+) of a recreational level who like to play games against a variety of opponents. Note this session isn't suitable for beginners (more details available here) or league players.
It's £5.50 for a 2 hour session or £3.30 for 1 hour.
We have a full programme of events for kids at the Tyneside Badminton Centre, including junior coaching,
junior activity camps
and our very own junior badminton league team – the
Tyneside Sharks
.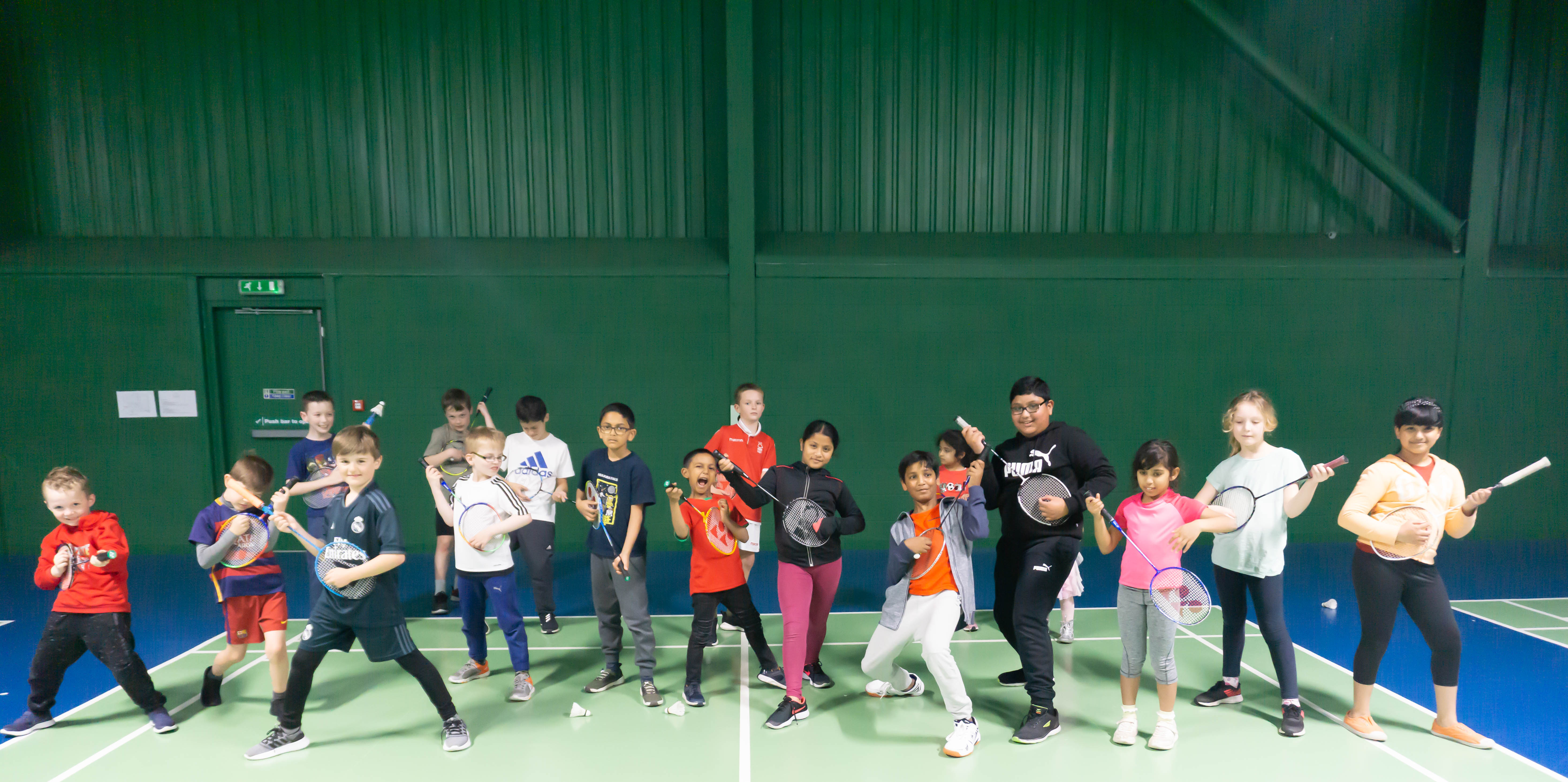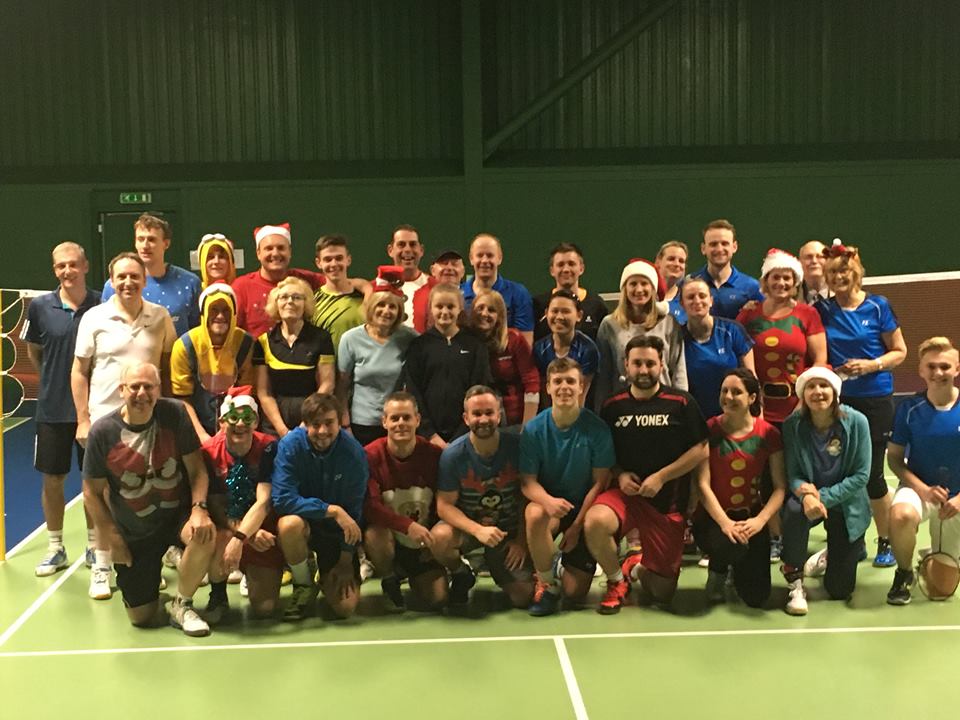 The Tyneside Badminton Centre hosts a number of badminton clubs, both senior and junior, to provide a vibrant hub for the sport.
You can book a court for a single session (1 hour), or request a block booking of 10 sessions or more.To do this, click on the link below.