Founded in 2016, Rackets Cubed is a UK charity that delivers integrated STEM education, racket sports and nutrition programmes to improve the lives of children from underserved areas. They have partnered with us as a hosting venue to work with local inner-city primary schools.
Current running programmes: Hilton Primary Academy and Stocksfield Avenue Primary School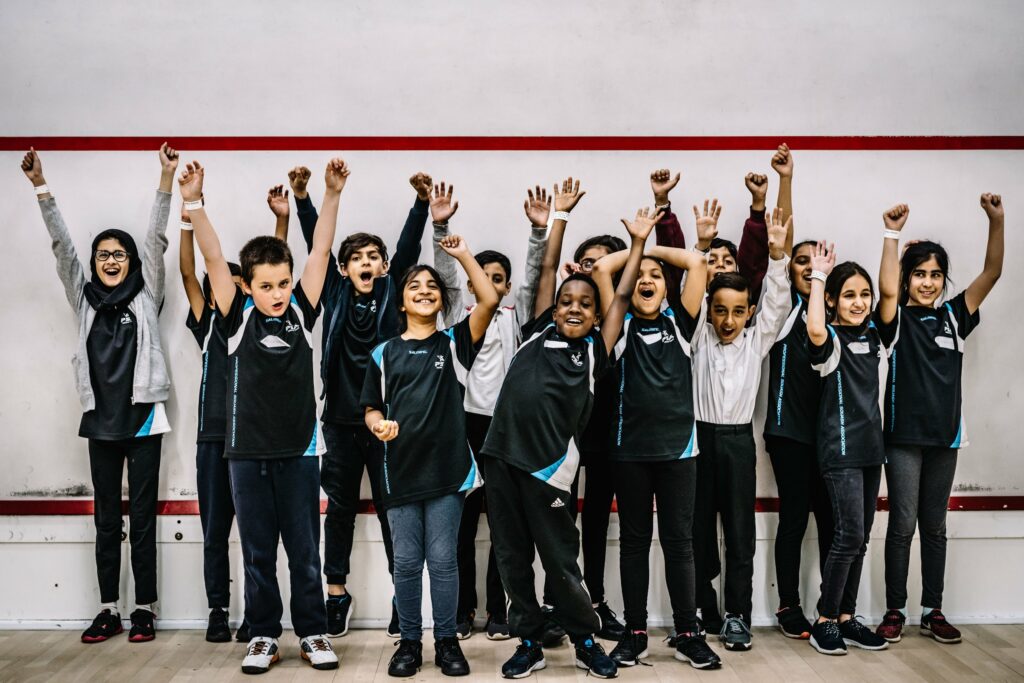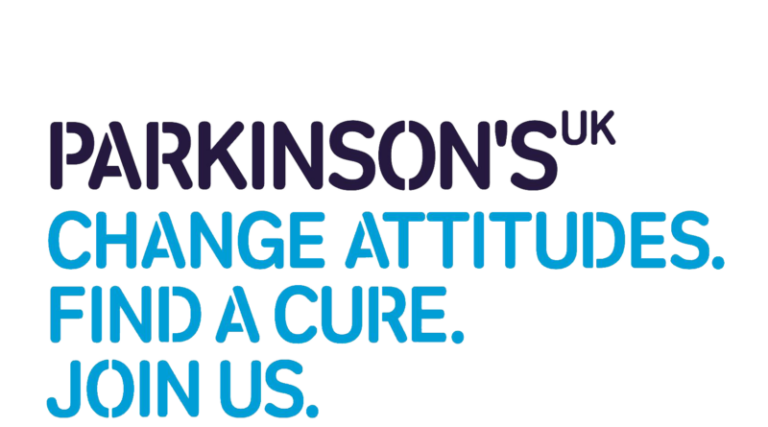 Northumberland Tyne & Wear Active Persons Branch
As one of around 365 local groups throughout the UK, sessions at TBC welcome family, friends and carers of individuals suffering with Parkinsons to be involved in physical activity. 
Activities include badminton, table tennis, short tennis and an additional chair yoga session.
Non-competitive freestyle dance classes
Catering for ages 3-15 years, Dance Connect offer fun classes, annual exams with presentation and shows.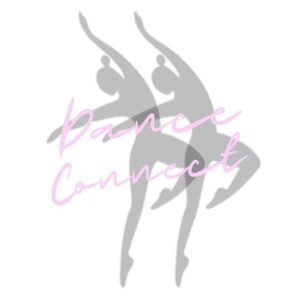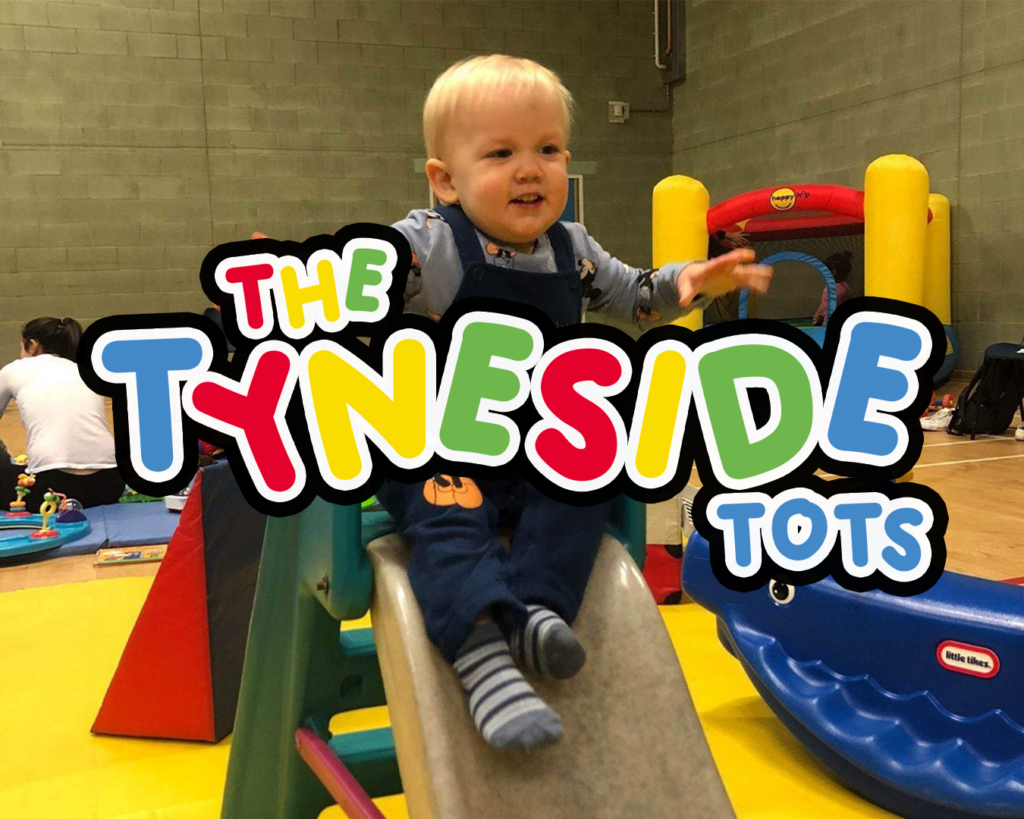 Stay & Play | Friday 10am-12pm
New baby and toddler group for ages 0-5, offering fun but relaxed group sessions involving messy play, sensory activities and much more.
Sessions cost £3.50. Price includes snack bowl and adult refreshments.
Based in Newcastle, NE Children's Parties organise various types of children's birthday parties across the North East ranging from soft play, roller disco, bubble football and Nerf gun showdowns.