Annual Club Membership – £100
Tyneside Sharks Junior Badminton Club welcomes players of all ability, within ages 5-16.
Tyneside Sharks will be training on the following nights throughout the 2023/24 season:
Thursday 5-7pm // Saturday 3-5pm
*You must be an affiliated Sharks member to attend these sessions.

Formerly ran as a group session once a week, 2022 saw the launch of Tyneside Sharks as an affiliated junior badminton club.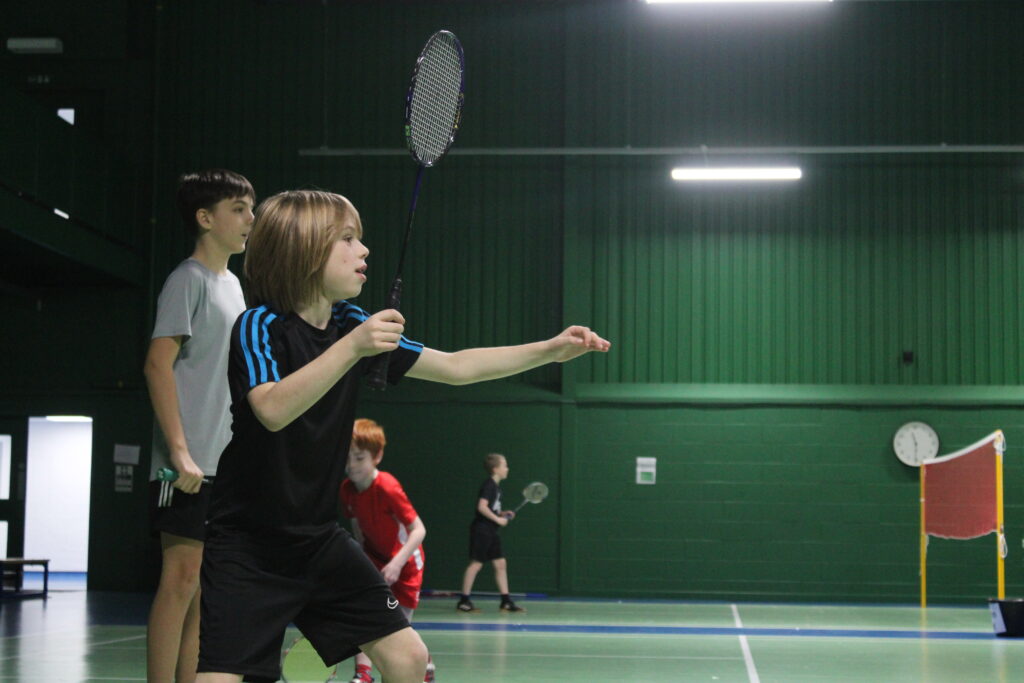 Our coaching team are all qualified Level 2 Badminton England Coaches.
Are you looking to support a local, grassroots sports team?
Contact us today by dropping your email below.

"As a local business, we are keen to be a part of the community, and especially junior sports. We are excited to build our associations and look forward to supporting the growth of junior badminton."