While our primary focus at the Tyneside Badminton Centre is badminton, our facilities can also be used for a range of other racket sports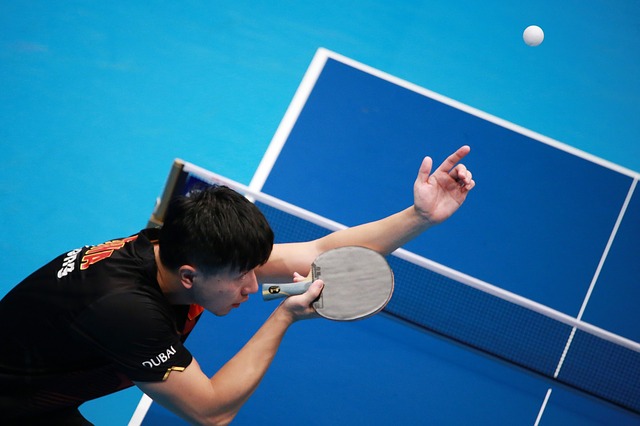 The Tyneside Badminton Centre has a number of table tennis tables available for hire.
Table tennis:

£8.00 per table per hour at any time (i.e. no difference between peak/off-peak)
Basic Table Tennis bats and balls are available to hire.
You can book a table by ringing 0191 241 5385

The Tyneside Table Tennis Club play at the centre on the following nights:
Club Practice: Sundays 5:00-7:00

Match Nights: Tuesday and Wednesday Evenings 7:00-10:00
For more information about the club contact Mark Patterson via email: markyp01@hotmail.com
You can play Mini/Touch tennis at the centre Monday to Friday from 9am – 6pm.
Booking is required and can be made by ringing 0191 241 5385

Bookings are on the hour

Junior Mini Tennis: £7.00 per court/hour

Adult Touch Tennis: £8.20 per court/hour

Bats and balls are available for hire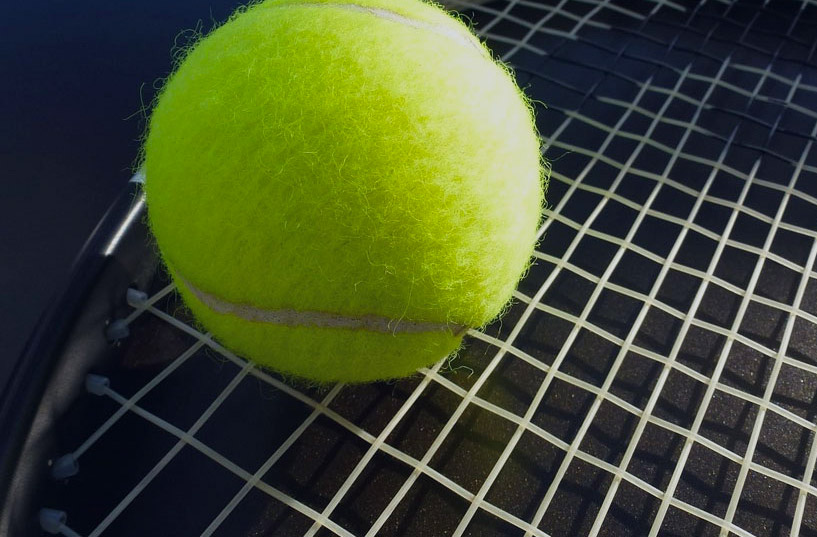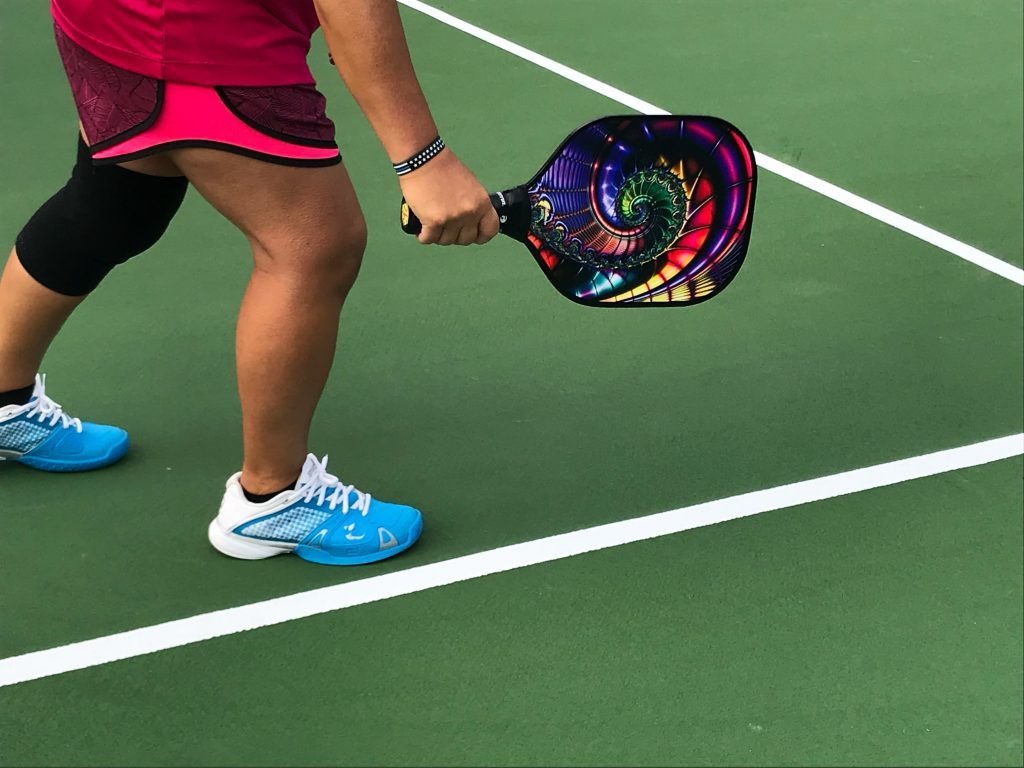 You can play pickleball at the centre Monday to Friday from 9am – 6pm.
Junior Pickleball costs £7.00 per hour, including bats and balls if required.
Adult pickleball costs £8.20 per hour. Bats and balls can be hired for 50p each.
You can book a court by ringing 0191 241 5385
Tyneside Pickleball Club play on Thursdays 1:30-3:30pm.
Join us at the Badminton Centre for 5 weeks of fun and games to keep your child busy during the Summer Holidays. Come and get involved in a Badminton and Multi-Sport summer camp, with the option of booking per day or for the full week or two!
The activity camp will be running:
Week 1-  Monday 22nd July- Friday 26th July

Week 2- Monday 29th July- Friday 2nd August

Week 3- Monday 5th August- Friday 9th August

Week 4- Monday 12th August- Friday 16th August

Week 5- Monday 19th August- Friday 23rd August
The camp is for children aged 8-16 years old

Activities through the day include: Badminton, Table Tennis, Short Tennis, Handball, Dodgeball, Frisbee, Kwik-Cricket, Arts/Crafts, Space Hopper Racing, Pool, Jenga etc.


Participants are required to bring their own packed lunch

The cost is £15 per day, or £60 for the week (Monday-Friday)

The option of an early drop off (after 8:30am) and late pick up (up to 5:30pm)
Places are limited. To book your child a place, download the form below, complete and email it to us at enquiries@tynesidebadmintoncentre.co.uk.
To book any of the sports above, or to find out more, click on the link below.