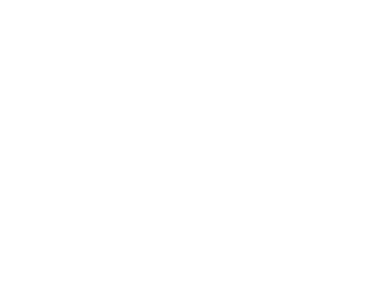 The home of Badminton in the North East
Purpose built badminton facility just off the A1 at Slatyford in Newcastle.
"The best badminton facilities in the North East"
Tyneside Badminton Centre is a Community Interest Company (CiC), committed to serving the badminton community on a self-sustaining basis.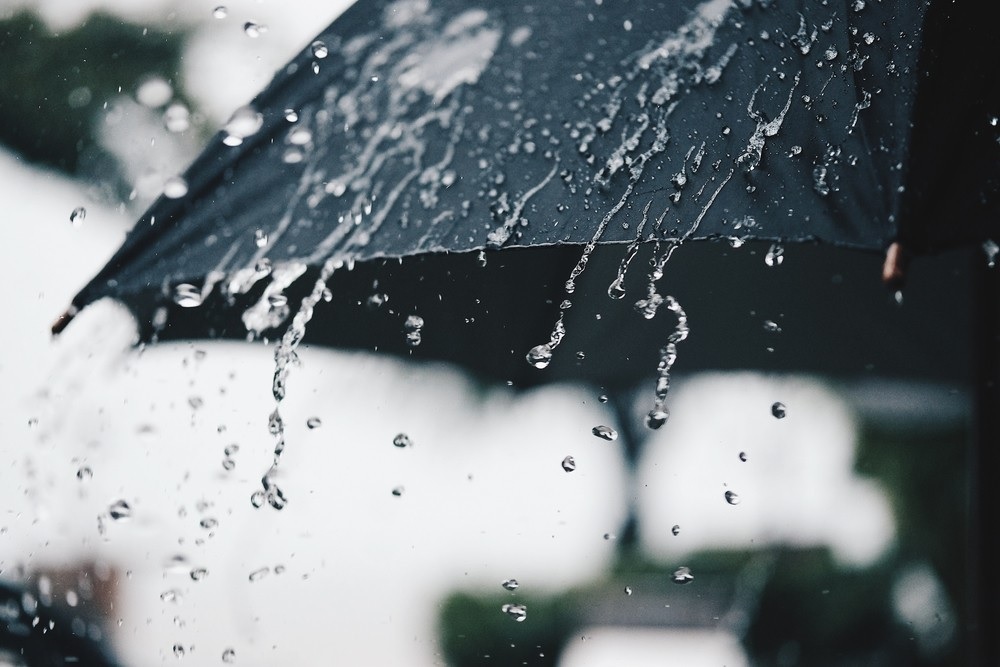 Saturday 27/07/19 – Summer has officially finished – book a badminton court at Tyneside Badminton Centre to get out the rain! Open 9am -6pm today.
Tyneside Badminton Centre is looking to recruit a new Sport Centre Supervisor. Please note that this is predominantly a customer service/administrative role. For a detailed job description, person specification and…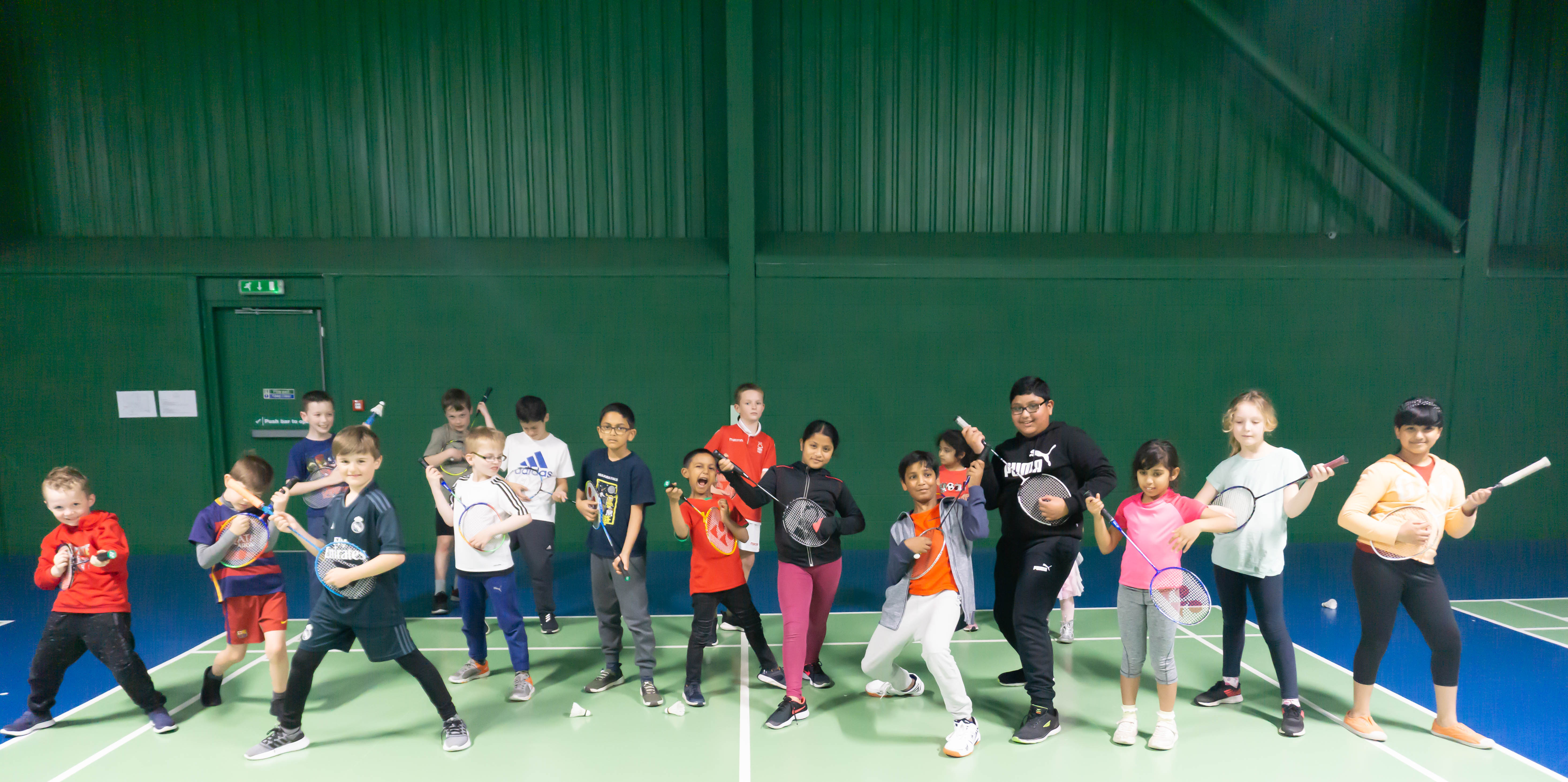 Tyneside Badminton Centre is running a series of Junior Activity days during July and August 2019. These days will combine badminton with a range of other activities. For more details…
What people say about us...
"...Great pay and play sessions, really friendly, well organised and much fun!..."
Ali B
May 24, 2019
Badminton court hire prices
Get notified of the latest news and updates from the Tyneside Badminton Centre:
Sign up to our newsletter:
Summer 2019 opening times
| | Off-peak | Peak |
| --- | --- | --- |
| Monday | 9am - 6pm | 6pm - 10pm |
| Tuesday | 9am - 6pm | 6pm - 10pm |
| Wednesday | 9am - 6pm | 6pm - 10pm |
| Thursday | 9am - 6pm | 6pm - 10pm |
| Friday | 9am - 6pm | 6pm - 9pm |
| Saturday | | 9am - 6pm |
| Sunday | | 9am - 9pm |