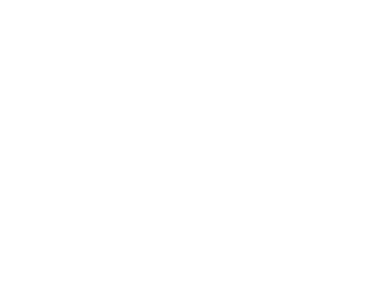 The home of Badminton in the North East
Purpose built badminton facility just off the A1 at Slatyford in Newcastle.
"The best badminton facilities in the North East"
Tyneside Badminton Centre is a Community Interest Company (CiC), committed to serving the badminton community on a self-sustaining basis.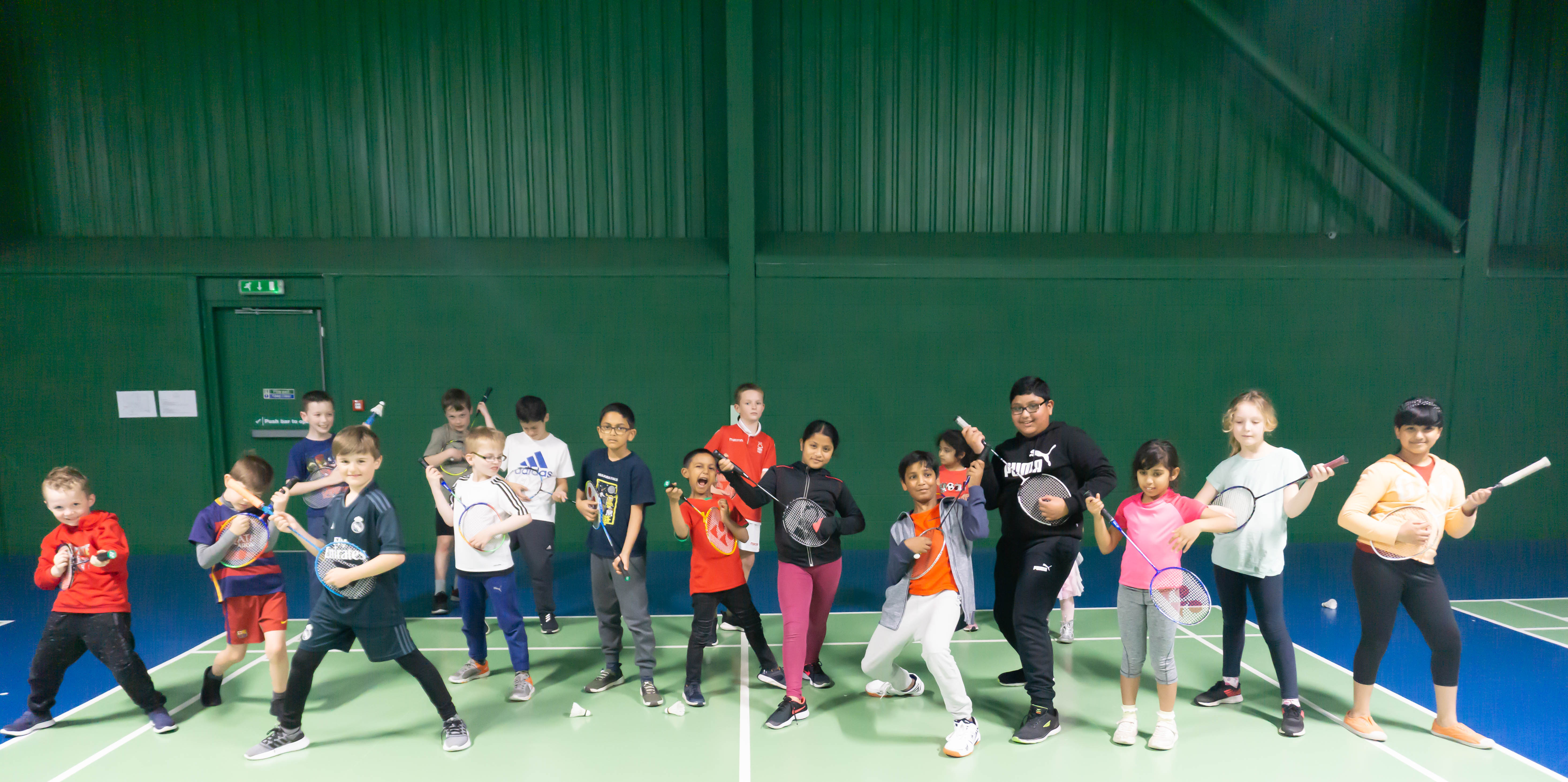 Tyneside Badminton Centre is running a series of Junior Activity days during July and August 2019. These days will combine badminton with a range of other activities. For more details…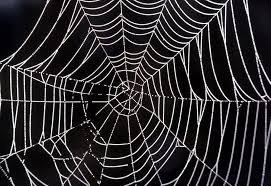 Have a look around and check it out! There is also a new shop area so you can have a look at the selection of rackets and other products we…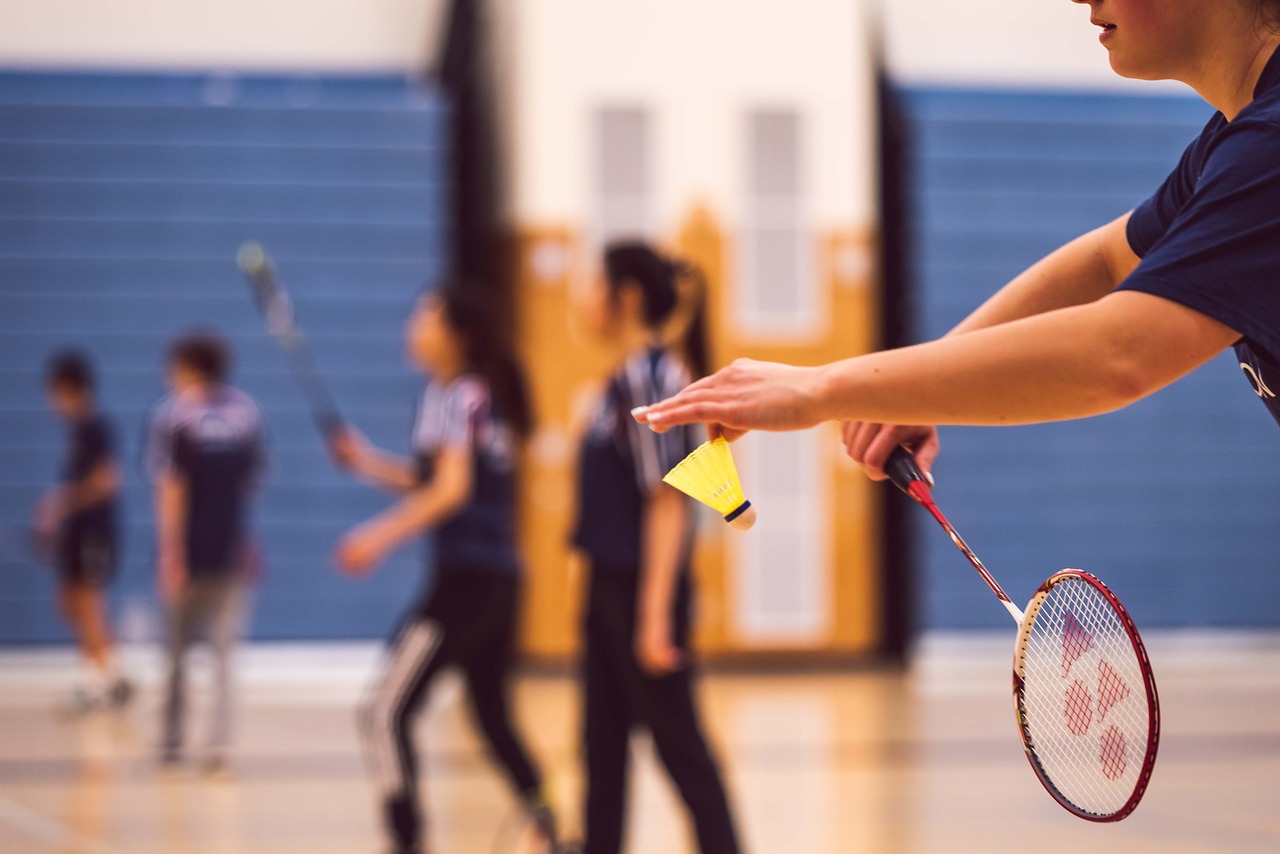 Please note there will be no Smashers or Sharks session on Saturday 2nd March. However for one week only we be replacing this Saturday session with a Sunday 3rd March…
What people say about us...
"...Great facilities and helpfully staff. Well worth a visit. Also a great venue for table tennis, hosting a number of league teams and great practice facilities..."
Chas Robertson
May 24, 2019
Badminton court hire prices
Get notified of the latest news and updates from the Tyneside Badminton Centre:
Sign up to our newsletter:
Summer 2019 opening times
| | Off-peak | Peak |
| --- | --- | --- |
| Monday | 9am - 6pm | 6pm - 10pm |
| Tuesday | 9am - 6pm | 6pm - 10pm |
| Wednesday | 9am - 6pm | 6pm - 10pm |
| Thursday | 9am - 6pm | 6pm - 10pm |
| Friday | 9am - 6pm | 6pm - 9pm |
| Saturday | | 9am - 6pm |
| Sunday | | 9am - 9pm |