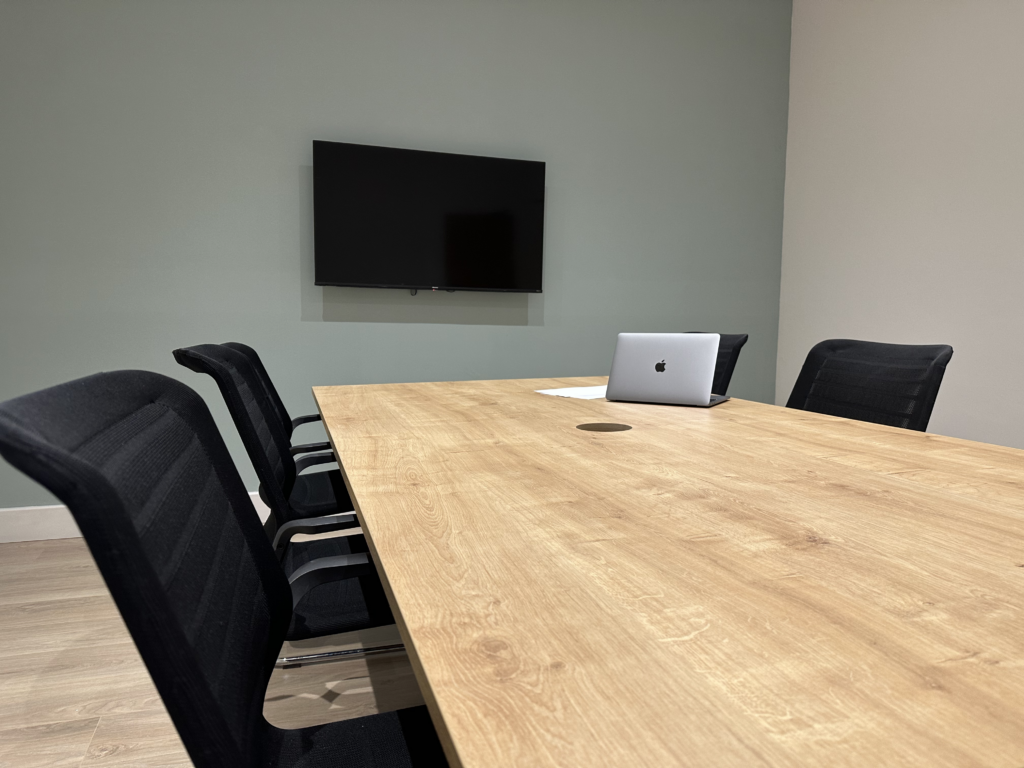 Hosting an event and still need a venue?
Why not consider our amazing facilities, here at the Tyneside Badminton Centre, for your event.
TBC houses both a spacious function room, as well as our new, modern meeting room.
'Thank you to the Tyneside Badminton Centre & staff for their hospitality, communication and facility for our Warburtons Gluten Free team building days. The facility allowed us to have both a constructive working environment to present back to the teams, as well as time on the badminton court to have some fun!'
We would like to thank the staff at Tyneside Badminton Centre. From booking to the day of the event, they were a great help and their support did not go unnoticed. Our coffee morning was a huge success in the Talbot Room.
I recently hired the Talbot Room at Tyneside Badminton Centre to host a meeting and I was really impressed with the space available. The meeting space was exactly what was needed. Staff made sure that I had everything I needed and offered to help set up before the meeting. I can confidently say that I will continue to use this venue for future meetings in the area.
The Talbot Room was a great venue for a child's party, all set up with long tables and chairs. A really great space to use!
The Talbot Room
Our spacious function room.
Exclusive use of our spacious function room

Kitchen available (additional £12 payment)
30-29
Our new, modern meeting space.
£
15
Per hour OR £55 for 4 hrs+
Exclusive use of our modern meeting room